GET IN SHAPE WITH OUR SPECIALIZED TRAINING PROGRAMS!
Zumba
Strong Nation
Bootcamps
6 Week Personalized Training Program
AED/CPR Certified
Hire us for corporate events
High Intensity Interval Weight Training (HIIWT)
Included:
Price $199
3 Assessments.
Personalized Meals for 6 weeks.
Personalized Training Plan for 6 Weeks.
SO WHAT ARE YOU WAITING FOR SIGN-UP AND BECOME A BETTER VERSION OF YOURSELF.
WHAT A TRAINING SESSION CAN LOOK LIKE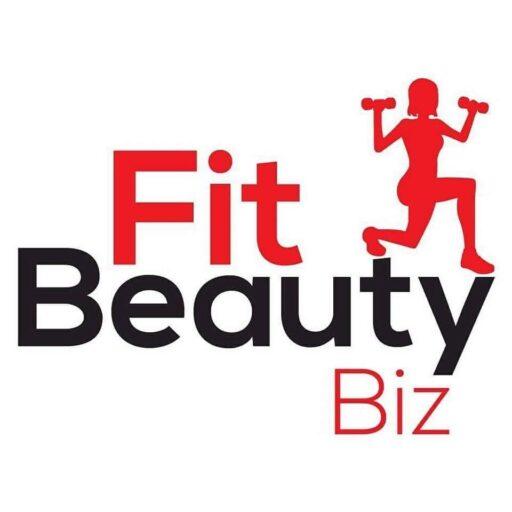 Please do yourself a favor and give Talisa a chance to work with you. She genuinely cares about you as a person and it's not only for the moment. She willingly provides you the guidance for your continued success to be a better version of yourself.
India Hill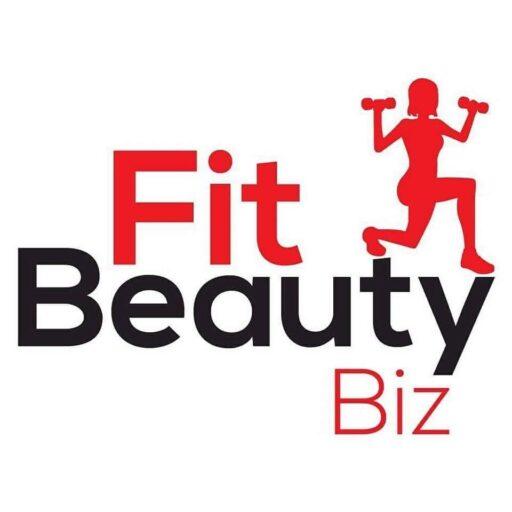 She's awesome and motivating. So excited to see what's to come for Fitbeautybiz.
Celeste Hunt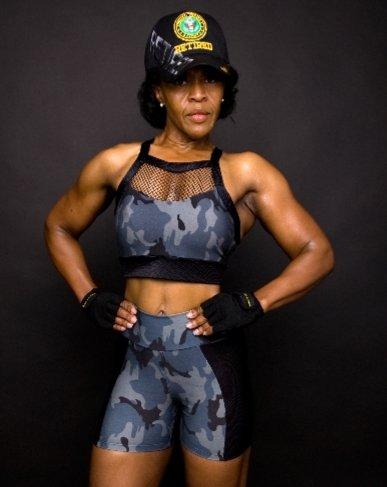 My name is Talisa. I'm a fitness motivator, figure competitor, training developer, & Business owner. I retired from the military in 2009. It was a rough transition because I had no idea what I wanted to do in the next chapter of my life. Life was crazy for me and in 2015, I woke up and found myself depressed and stressed out. I looked in the mirror and did not recognize the person looking back at me. Life was overwhelming and the scale told me, that I weighed 205 pounds. That's when I began to cry and said, enough is enough.  
I served in the Army so I always had a love for physical training and working out. But when I transitioned from the military, things were different, I was no longer able to accomplish the goals I set for myself, nor was I able to tap into my place of happiness. I no longer had a company of troops to motivate, coach and mentor. I had no one to lead. Then I found during my meditation time, something that really made sense to me. If I was going to lead others, I had to learn how to lead myself.
In 2016, I decided to do my first figure competition and the process to get to the stage was more than just eating healthy, drinking water, resting, and working out. It was more about the mental battle that went on in my mind every day. To accomplish my goals, I went through 63 days of extensive meditation focusing on three areas: spiritual, mental, and physical health which would help me experience the best version of me. Now my mission in life is to guide others and help them connect to their full potential through fitness, beauty, and business.  
Helping you experience the best version of yourself through fitness, beauty & business.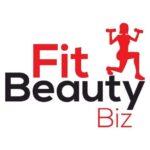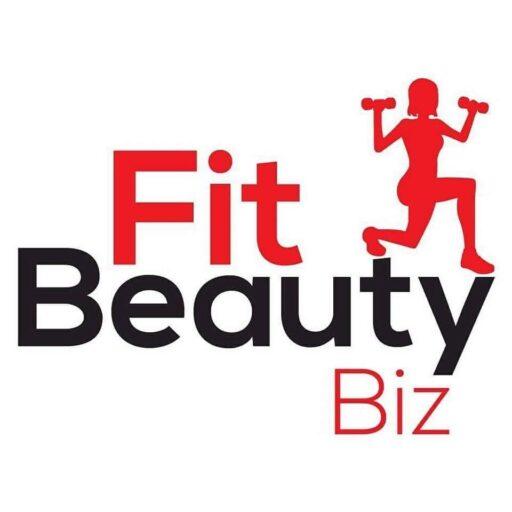 Fit Beauty Biz is proud to announce that we were awarded a 5-year contract to teach group fitness classes at Fort Hood, Texas with our management consulting and professional services company Connected Minds Enterprise.…
Read More
Sign up if you want to get notifications!